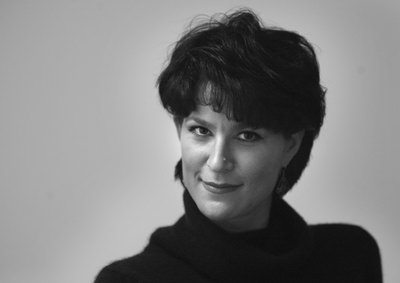 VANESSA LANN:
BIOGRAPHY



* Vanessa Lann has a new cd! On the ATTACCA label (Attacca 2015146)!
It is available in shops in the Netherlands and Belgium from December 1, 2015!
Wonderful performances of Vanessa's music by fantastic musicians!
To order by internet, go to
the ATTACCA website!

* And to hear Guy Livingston's ConcertZender radio program about the cd, with Vanessa live in the studio, go to
American Highways with Guy Livingston!

* Thesis by Mindy Marie Pyle (Arizona, USA) about Vanessa's writing for clarinet in "Two Ukrainian Folk Sketches":
thesis
* For more biographical information about Vanessa Lann (temporarily only in Dutch; publisher is revamping catalogue): article from DONEMUS Composer's Brochure and bio from DONEMUS Composer's Brochure


"Repetition and multiplication - two simple words. The entire world perceivable with the senses would fall apart into meaningless chaos if we could not cling to these two concepts."
M.C. Escher